ABOUT US
Who we are
Kadabra Global (by Interactive Media Group Ltd) is a proven powerhouse in the online marketing space specializing in SEO, paid acquisition and planning. We can provide a tailored solution for your online marketing needs, top to bottom.
Campaign Planning
We will research and create the most suitable campaign for your project or brand.
Online Marketing
We specialize in SEO, paid acquisition, social campaigns as well as quick or viral methodologies to carry out your project.
Web Development
Carrying out your online marketing project from plan to reality, we will utilize our innovation & technology team to create the necessary technological assets and tools.
01.
Strategy
We identify the online marketing opportunities and then develop them into a measurable strategy that will bring results.
02.
Creative Design
We keep up with new design technologies that keeps your website on the cutting edge no matter which device your consumer uses.
03.
Development
Dynamic. Responsive. Mobile. Accessible to demanding consumers and appropriate for your needs. We understand the user's journey.
04.
Promotion
We align construct, content and planning to your needs via long term SEO startegies or quick paid promotional methods.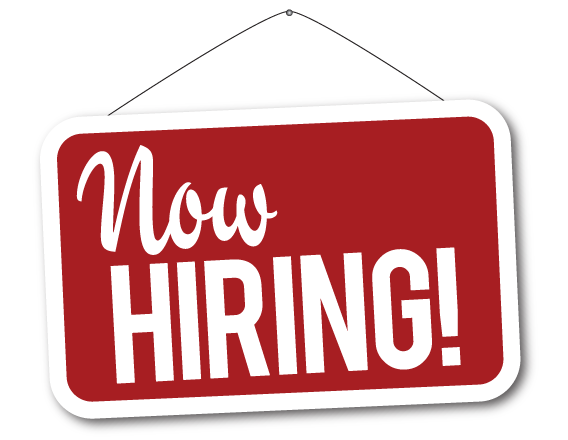 Join The Team
The core of our success is our people
Help us plan and execute the most interesting online marketing jobs on the planet, apply now.
Address
93-103 Wing Lok St, Sheung Wan, Hong Kong
Medinat Hayehudim 60, Entrance A, Herzliya, Israel